Codec Font Download
Submitted by fontstypo on Wed, 05/16/2018 - 10:53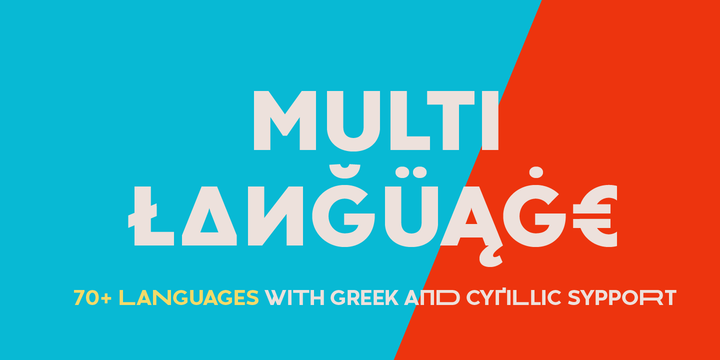 Codec Font Download Font Information
Both Codec Cold and Codec Warm come with a wide range of glyphs for language coverage, including cyrillic and greek alphabets, and of open type features, including small caps, positional numerals and swash forms.
Codec typefaces also include over a hundred variant ligature and alternate glyphs.
These glyphs, usually available as discretionary ligatures, have been made permanently active in the two Codec Logo subfamilies, designed for display use and logo design, and thus available with a bolder weight range and tighter metrics. Codec Logo Cold makes the cold geometry alive with funky ligatures, while Codec Logo Warm randomly stretches characters: both allow for quick, unexpected solutions in logo design and display type treatment.