Nonchalant Font Download
Submitted by fontstypo on Fri, 06/02/2017 - 08:41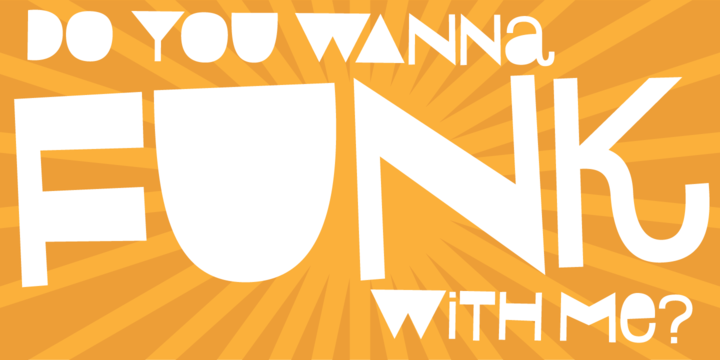 Nonchalant Font Download Font Information
Nonchalant was inspired by an old Peter Sellers poster from the around 1970 (the year that I was born!) I wanted to keep the funky look of the 70's but update with a more modern 21st century look. That's how Nonchalant ended up looking like a hybrid between funk, grafitti and sans serif!
Use Nonchalant for your posters, commercials, postcards, invitations, shout-outs or whatever needs something funky!
Comes with an extensive amount of international letters!